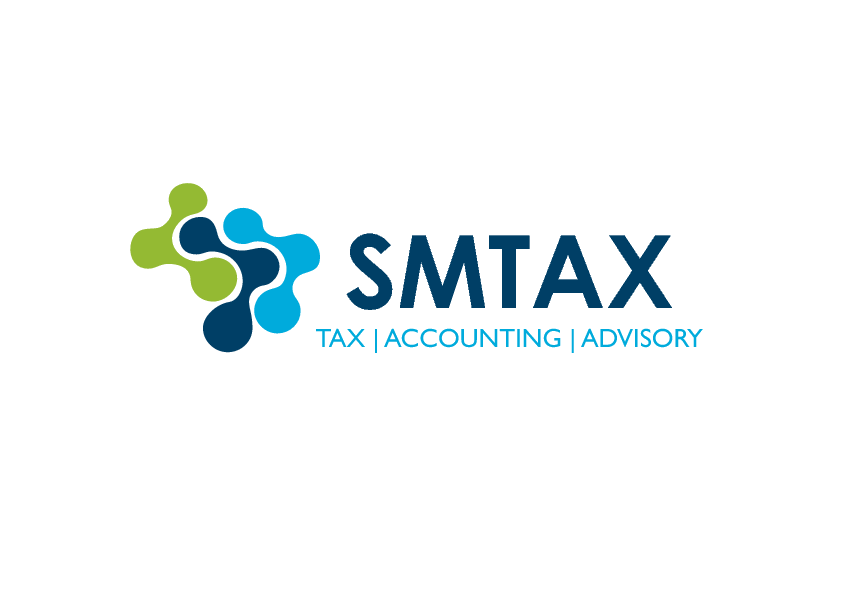 ​​SMTAX Digital Accounting
SMTAX's vision is to grow the economy through improving financial inclusion and using technology as our main tool for a larger impact. We aim to do this by assisting small businesses to start and grow their business, and empowering them with financial insights, literacy and ease of doing business. We are human at heart, and aim to build lasting relationships with the entrepreneurs and individuals we support.
How does the process work?
Easy & Affordable bookkeeping for entrepreneurs.
Click Play to watch [3min].
What our clients say about us...
Some the partners we work with
Since our inception, we've worked with some amazing companies. In our journey to ensure financial transformation we've had the pleasure of working with Old Mutual, ABSA, Coca Cola, Nedbank, Standard Bank.

We have dedicated professionals leveraging technology tools to provide financial solutions to individuals, small and medium-sized businesses across several market segments and geographies in South Africa and the Rest of Africa.

Once-off Accounting Services
Benefits of signing up with SMTAX
Frequently Asked Questions