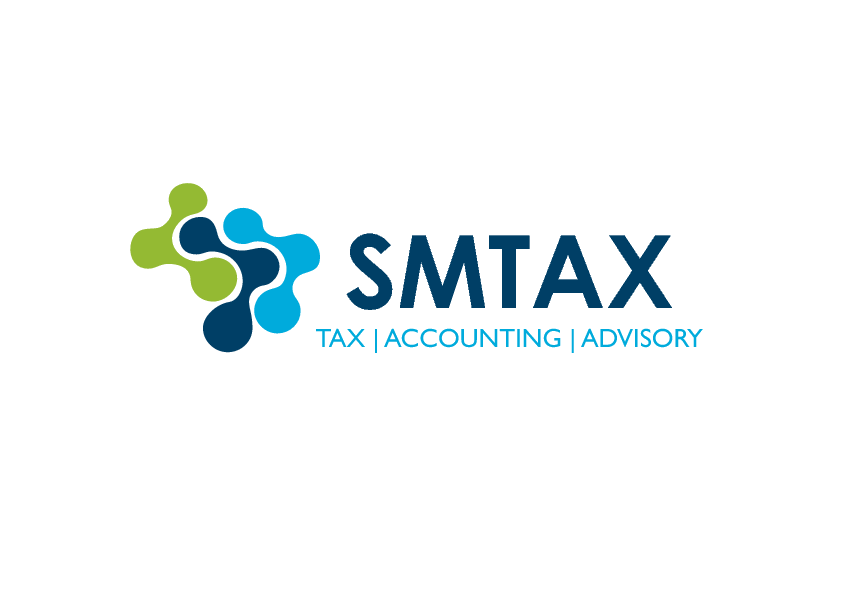 ​​SMTAX Digital Accounting (Pty) Ltd
SMTAX's vision is to grow the economy through improving financial inclusion and using technology as our main tool for a larger impact. We aim to do this by assisting small businesses to start and grow their business, and empowering them with financial insights, literacy and ease of doing business. We are human at heart, and aim to build lasting relationships with the entrepreneurs and individuals we support.
Select a plan that fits your needs
"Thank you for good service. I got everything that I was promised. The process is very straightforward and transparent. I was always kept up to date with how far the process was by emails and sms. Thank for the value for money."
Monde Hlongwane | CEO

"Out of 10 I would give SMTAX 11. I'm a happy customer. Your service is excellent keep it up"